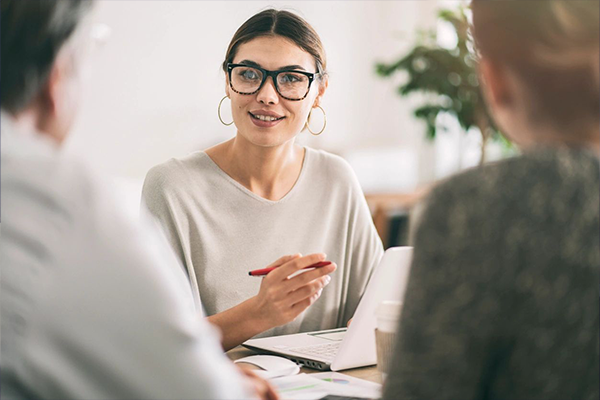 Buffett Senior Healthcare Ripoff
The Numbers Don't Lie
Numbers backs all Buffett Senior Healthcare®statements and promises. Numbers don't lie. Buffett doesn't lie.
Buffett Senior Healthcare®was founded on integrity, honesty, and numerical facts. and not ripoff
Case 1:
11,000 U.S. citizens become seniors (65 years old) every day. Thus, this is one of the reasons why our sales positions are unaffected by the economy. The economy does not affect age. Our sales associates will always have a job and will always be able to make $$$
Case 2:
In the ETPAD Division, if you have completed the entire product portfolio training (usually no more than 180 days/6 months), then you receive a $15,000.00 bonus check. Ask to speak with any of our sales associates who've worked 6 months or longer and they can tell show you their bank statements.
Case 3: Get out your calculator and see the numbers.
If you are an average producer with Buffett and sell 7 Medicare Supplement applications per week at a 9-month advance (not including an cross-marketed product income) then you will make at least $1,000 per week.
$150 – Average Premium per month
15% – Commission Level
$22.50 – Monthly commission earned
9-month – Advance
$202.50 – Commission per application
7 – Applications per week
$1417.50 – Gross Medicare Supplement Commission income per week
$150 – Average Premium per month
$1800.00 – Average Annualized Premium
7 – Applications written per week
$12600.00 – Renewal Premium from above business
5% – Renewal Commission percentage
$630 – Forecasted renewal commission per year for years 2-10 based on the sales from above week
These numbers are just the beginning. Our organization provides all sales associates with renewal/residual income from each sale they make. This allows our associates to build a large base of former sales that will continue to pay them ongoing residual income month after month as they continue to stack monthly sales upon monthly sales.
Buffett Senior Healthcare®is dedicated to helping all our sales associates reach their earning power potential. There is no Buffett Senior Healthcare®Ripoff. Do the math yourself.
For more information on these benefits of our marketing organization, check out our website at www.buffettseniorhealthcare.com